Add Video To
Cancel
Allardyce wants Walcott at Everton, but will Wenger let him leave? |
101 |
Allardyce wants Walcott at Everton, but will Wenger let him leave?
00:40 | Omnisport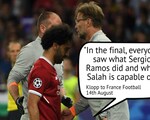 Ramos and Klopp's war of words
1:13 | Omnisport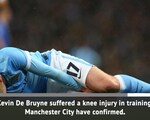 De Bruyne suffers knee injury in Man City training
0:30 | Omnisport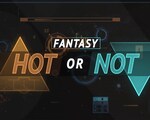 Fantasy Hot or Not - Griezmann out to continue Valencia form
1:14 | Omnisport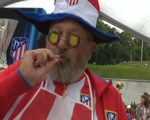 Madrid fans in good spirits in Tallinn ahead of Super Cup
1:16 | Omnisport
Corporate Site l Privacy l Terms l Help
© Vuclip, Inc. 2008-16. All rights reserved.